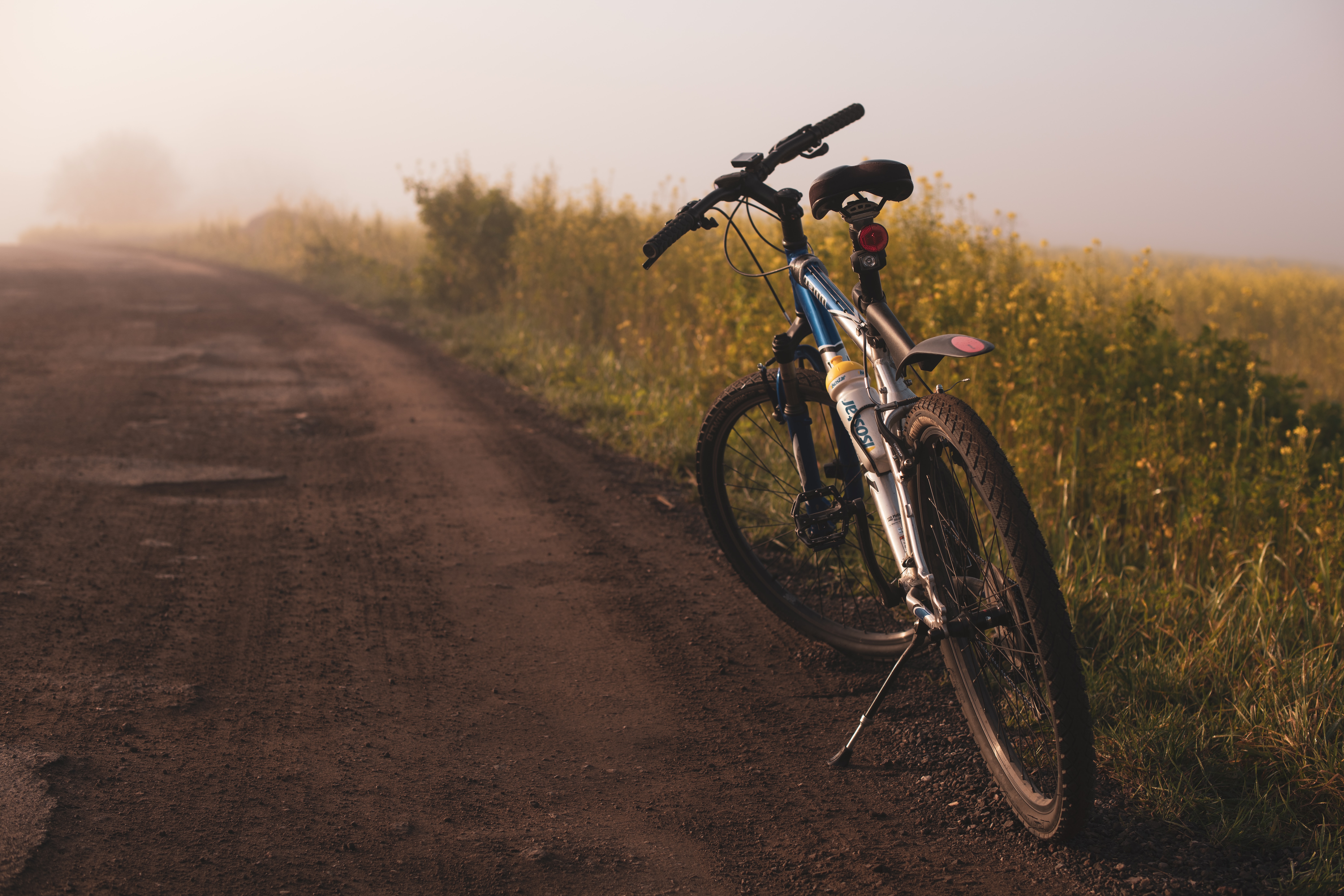 Biking near Alexandria, Virginia. Are you looking for a new way to zip around the city or explore the great outdoors near home? Consider getting a bike! Conte's Bike Shop on King Street in Old Town Alexandria is the local expert on all things biking. For over sixty years the shop has been a staple in the industry, providing expert recommendations, service, apparel and events. They've even been voted "Top 100 Bicycle Shops" in the USA by National Bicycle Dealers Association which is no small feat.
Check out their site to take a peek at all the brands they offer and pricing. If you have an idea of what you want after researching, find it on their site and order it for home delivery and they'll bring it right to your apartment door! If you're not sure, you can head to the store and take advantage of their knowledge and recommendations. They also offer financing to make sure biking is accessible to all.
If you already have a bike, consider using their shop for repairs, or when you're ready for a new one head to the store to have them sustainably recycle your old bike and recommend a new one!